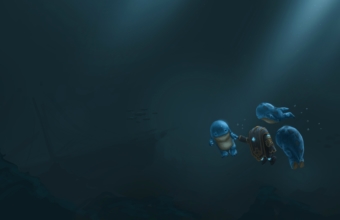 About Us
VISION
Producing knowledgeable graduates for careers in academia, industry and government. Promoting the collegial exchange of ideas, independent thought, and the highest ethical standards. Inspire a knowledge platform that supports an inventive culture. Educate future leaders about how chemistry underlies living systems and physical processes
MISSION
The Chemistry Department is committed to helping each student achieve his/her personal academic potential by creating an environment that promotes,
frequent interactions between faculty and students,
independent thought, collegial exchange of ideas and high ethical standards,
development of innovative instructional techniques,
use of modern educational technology in lecture and laboratory courses, and
increased opportunities and greater participation by under-represented minorities.
VALUES
We value the development of knowledgeable and inquisitive students in the chemical professions.
We value quality undergraduate research opportunities designed to make involvement in state of the art chemical research a part of a student's chemistry education.
We value access to a quality education in chemistry for a diverse range of students.
We value rigorous standards for teaching and learning.
We value effective and innovative teaching practices.
We value a collaborative, collegial, and cooperative teaching and learning community composed of diverse scholars.
We value the synergistic relationship of teaching, scholarship, and service.